Highlights and News
The West Virginia Chesapeake Bay Partnership is proud of the ongoing efforts our stakeholders are involved in to clean up our local waterways and the Bay. Here you will find a range of useful, engaging, and hopeful stories about our work, and conservation issues in the forefront. Please check back often as we showcase our efforts.
---
WV Chesapeake Bay Program Quarterly Newsletter
Want to stay up to date with our news?
Sign up for our Newsletter and view our newsletter archives
HERE
---
WVDA is Leading the Way in Cleaning Up Major East Coast Watershed
---
Bay Barometer shows measured progress in Chesapeake health, restoration
"
Our annual report on environmental health and restoration in the Chesapeake Bay watershed shows we have reached - and in some cases, surpassed - the halfway mark toward half a dozen of the commitments built into the Chesapeake Bay Watershed Agreement. In the face of risks posed by land use changes and political uncertainty, our partnership has renewed its emphasis on engaging landowners and local governments in achieving our vision of a sustainable watershed. We stand with federal agencies, states, academic institutions and nongovernmental organizations in a united front against risks and threats.
"
Please click the link below the picutre for the full article on the Chesapeake Bay Program's website. http://www.chesapeakebay.net/blog/post/bay_barometer_shows_measured_progress_in_chesapeake_health_restoration
---
Brook trout play a critical role in the Chesapeake Bay watershed, but without cool, clean water, the fish cannot survive. Working in headwater states, Chesapeake Bay Program partners are promoting land conservation and habitat restoration as ways to clean up local waterways and conserve the iconic species
https://www.chesapeakebay.net/news/blog/from_the_field_linking_land_and_water_in_brook_trout_conservation
---
Restoration Spotlight: Generations of Conservation on a West Virginia Family Farm
http://www.chesapeakebay.net/blog/post/restoration_spotlight_generations_of_conservation_on_west_virginia_family_f
---
---
New Regional Moorefield Wastewater Treatment Plant Is Online!
http://www.chesapeakebay.net/videos/clip/restoration_spotlight_wastewater_overhal_will_cut_pollution_in_west_virgini
---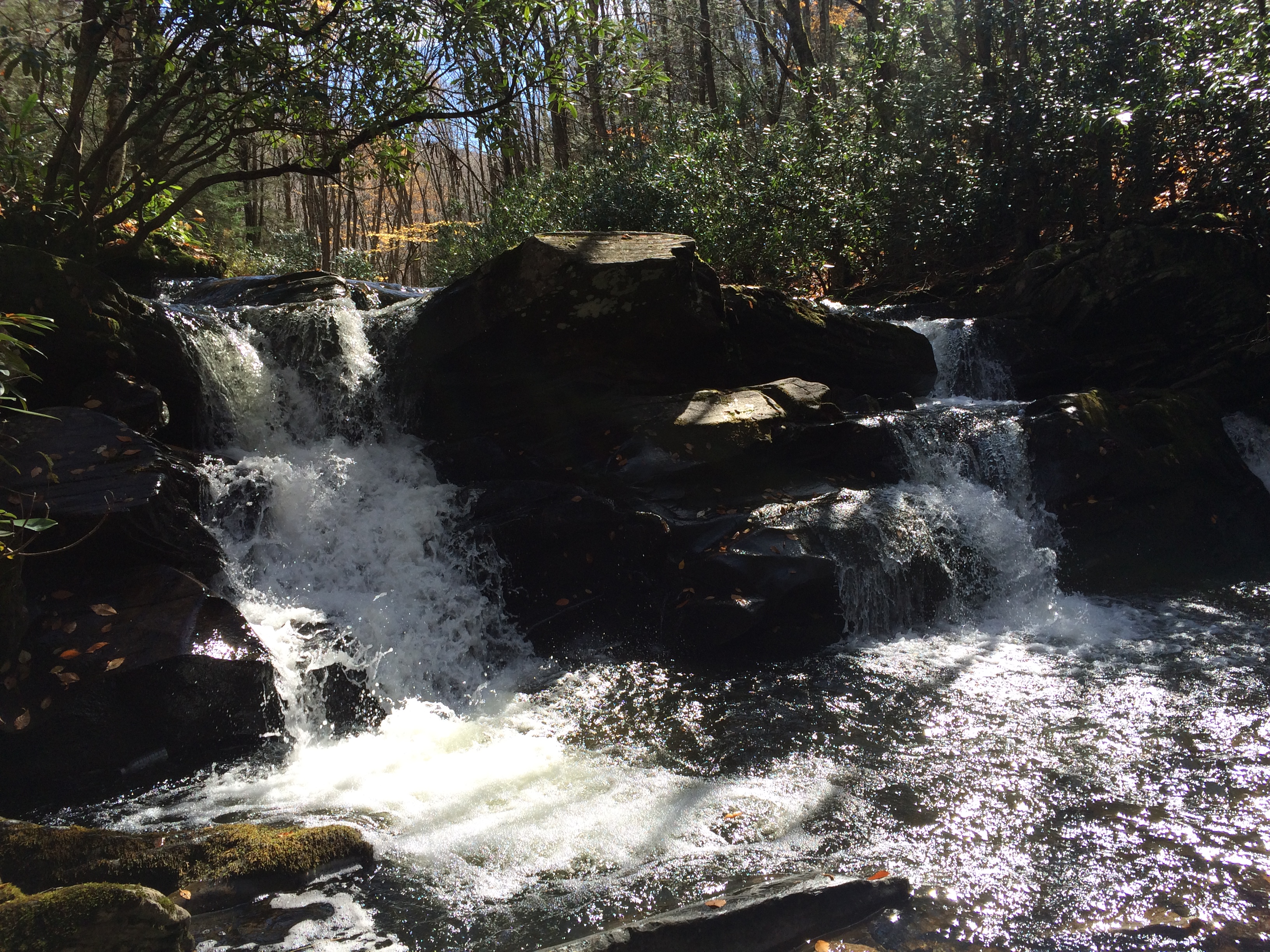 What does it take to restore and protect the Chesapeake Bay? For three decades, the Chesapeake Bay Program partnership has done just that. Watch this video to learn more about the Bay Program's work to collect scientific data, restore vital habitats, monitor iconic fisheries and study our environmental impacts, while sharing information and connecting communities with rivers and streams.
http://www.chesapeakebay.net/videos/clip/psa_chesapeake_bay